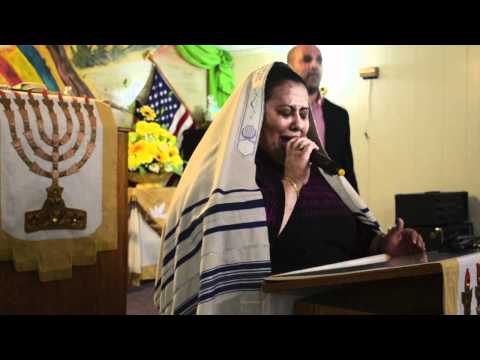 Where can I go from Your Spirit? Or where can I flee from Your presence? If I ascend into heaven, You are there; If I make my bed in hell, behold, You are there. If I take the wings of the morning, And dwell in the uttermost parts of the sea, Even there Your hand shall lead me, And Your right hand shall hold me. If I say, "Surely the darkness shall fall on me," Even the night shall be light...
" Consider the Sparrow: They do not sow or reap, they have no storeroom or..."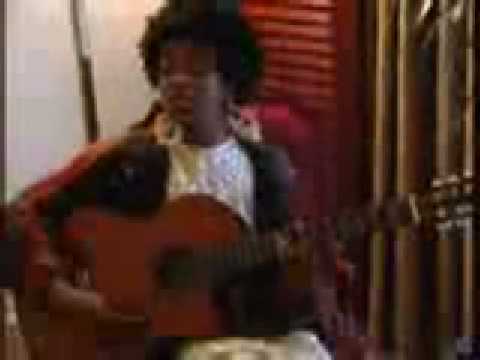 I dare you
Find the Beauty in Chaos.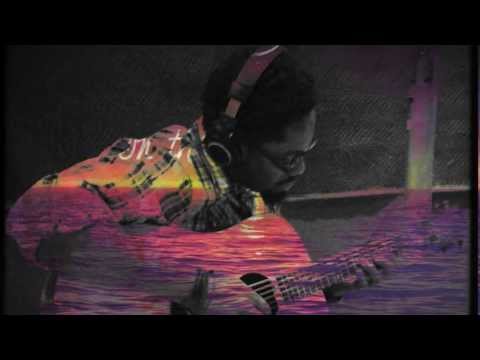 What the eyes dont see..
Is it the mystery? The curiosity? The chase? Some times, less than some nights I want to call you. I wonder do you have tears to cry at night? Who was the last to hurt you and why are you so, Mr. Man of stone. Sincerely, but I'll never tell. [[MORE]] So, since when was it uncool to show emotions? Since when did Women have to "think" like a Man? Is the insinuation that...
" Beautiful in elevation, is the joy of all the earth, Mount Zion, in the far..."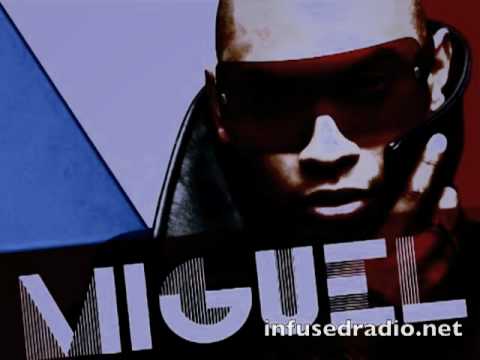 "O Jerusalem, Jerusalem, that killeth the prophets, and stoneth them that are sent unto her! How often would I have gathered thy children together, even as a hen gathereth her chickens under her wings, and ye would not!" -Matthew 23:37
" Of all that is good, sublimity is supreme. Succeeding is the coming together..."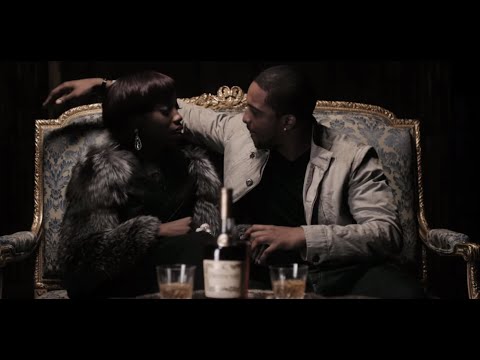 " Human vocabulary is still not capable, and probably never will be of knowing,..."
       "Until you spoke to [Estella] the other day, and until I saw in you a looking-glass that showed me what I once felt myself, I did not know what I had done. What have I done! What have I done!" -Miss Havisham Great Expectations
" Yes, Mother. I can see you are flawed. You have not hidden it. That is your..."
The Perks of Being a Wallflower.
Maybe it's good to put things in perspective, but sometimes, I think that the only perspective is to really be there. Because it's okay to feel things. I was really there. And that was enough to make me feel infinite. I feel infinite." Stephen Chbosky
" What then do you call your soul? What idea have you of it? You cannot of..."
" This is a song for the genius child Sing it softly, for the song is wild..."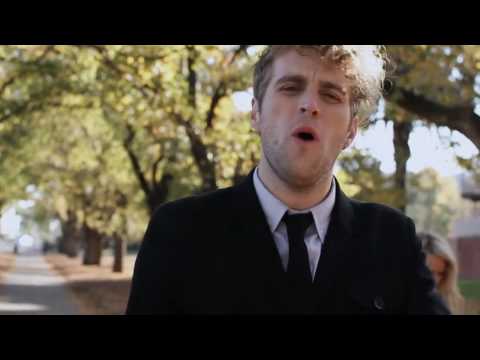 (The Case for Christianity)
"We all want progress. But progress means getting nearer to the place where you want to be. And if you have taken a wrong turning then to go forward does not get you any nearer. If you are on the wrong road progress means doing an about-turn and walking back to the right road and in that case the man who turns back soonest is the most progressive man. There is nothing progressive about being...
The Valley of Vision
Lord Jesus, give Me a deeper repentance, a horror of Sin, a dread of its approach. Help Me to flee it and jealously to resolve that My Heart shall be Yours alone. Give Me a deeper trust, that I may Lose Myself to find Myself In You, the ground of My rest, the spring of My Being. Give Me a Deeper knowledge of Yourself as Savior, Master, LORD, and King. Give Me deeper Power in private Prayer,...
" To be nobody but yourself in a world which is doing its best day and night..."
" i thank You God most, for this amazing day: for the leaping greenly spirits..."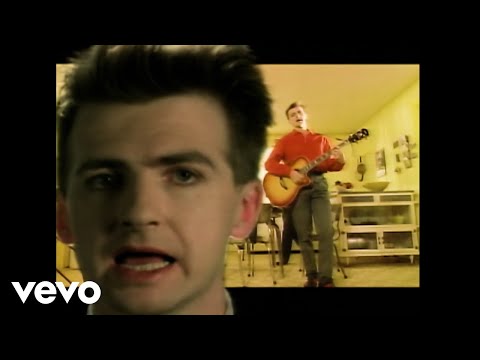 " God rest us. Rest that part of us which is tired. Awaken that part of us..."
– A Prayer
East of Eden.
There was once a girl. She had a gift for being alone. Her friends called her Consistent and Steady. Boys called her Mysterious. Many called her Aloof. As she matured into a woman, her gift for being alone started growing branches. The produce that these branches bore, pleased her many years. She liked to find cool shade and enjoy its satisfying, sweet flesh. The fruit was ripe. It smelled like...